A few weeks back, I met someone from Shapr. He is from the US.
I was more active in Shapr before when I started my entrepreneurial journey as I was trying to find directions and so met as many people as I could.
Over time, as I have identified my direction and also have a better understanding of what people are trying to achieve on Shapr, I became more selective. I guess this is the natural progression with a social app.
So why did I connect with this guy? Because I saw he was an engineer from Apple and I wanted to connect to more tech people.
He also has a very interesting background, which we will talk more about that later.
A planned one hour coffee eventually turned into a half day tour in HK. We visited…
The Golden Bauhinia Square
Star Ferry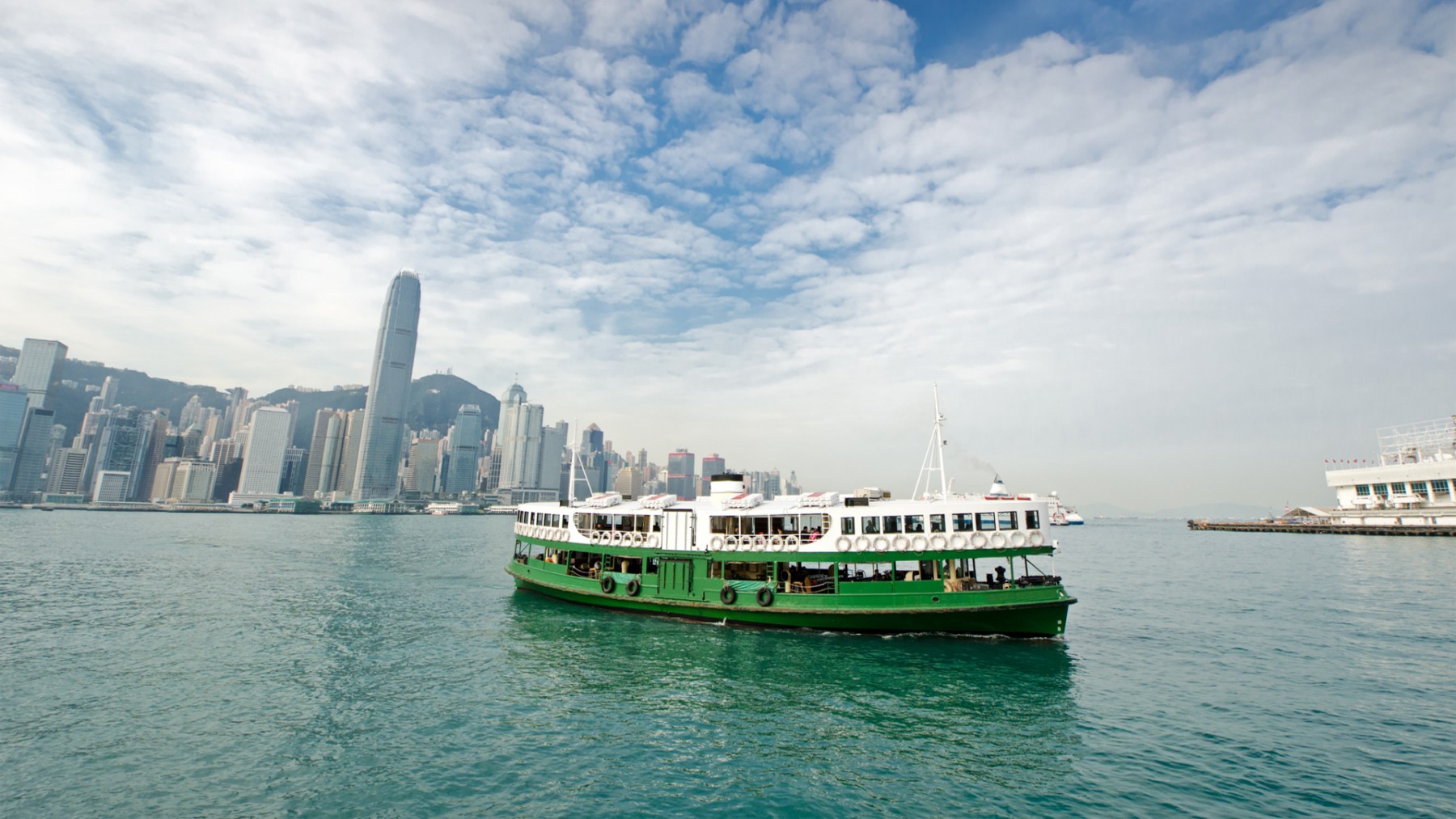 The Peak
The Local Marketplaces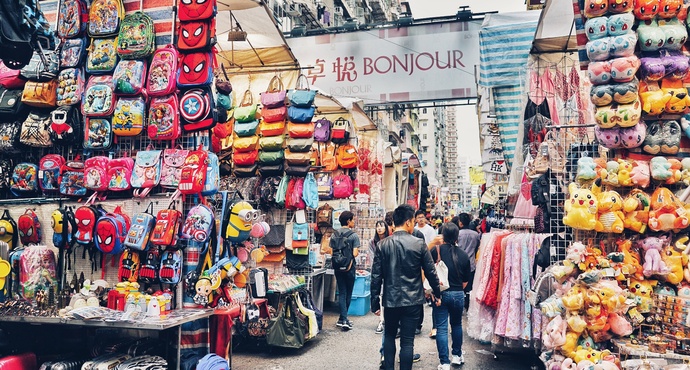 The famous (or infamous) local computer malls
I exchanged 6 hours for a Silicon Valley contact, or so I thought.
He shared with me his work experiences at Tesla and Apple. (I also wanted to share my banking experiences with him but unfortunately, it seems much less interesting.)
I was really excited to ask him if he ever met Elon and he said he did some business analytics reports for him.
Then I asked if I should raise my daughters at Silicon Valley. He mentioned there is really just tech there and there is so much pressure to work for Apple or Google. Otherwise, you will be labelled as a failure. I said, in HK, if you are not working for a bank, you will be labelled as a failure. 
As we were walking, there was a really big billboard with Irina Shayk for Intimissimi and he mentioned that girl is attractive.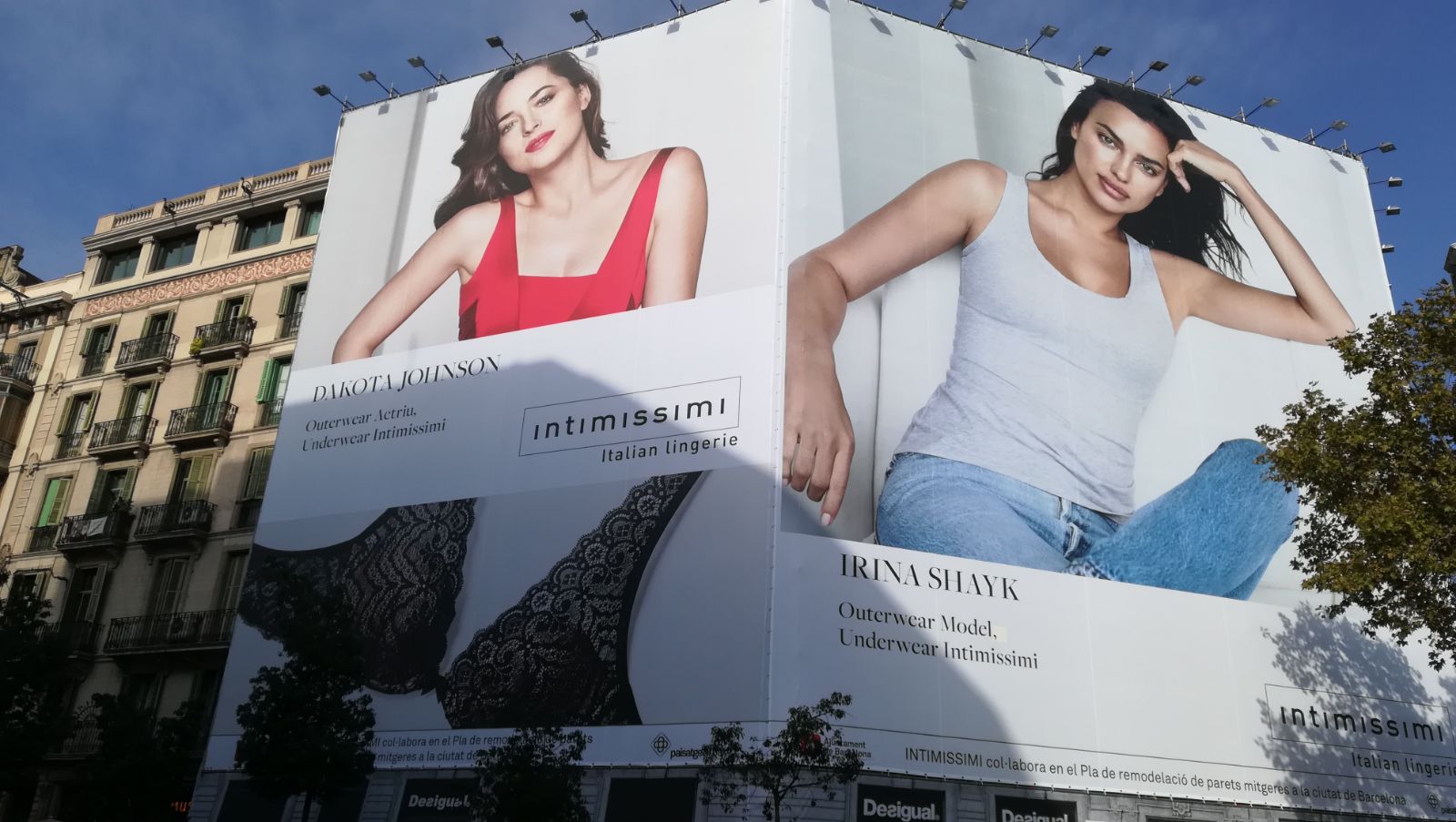 I said this was Cristiano Ronaldo's girlfriend before, you didn't know that? (perhaps I just happened to be a football fanatic so I know but I just thought he was always on Instagram during the day and Cristiano Ronaldo is big on Instagram so he might know somehow.)
Then he tried to throw a rubbish to the bin and missed so I said you are from California, you should be more accurate. He said why, I said because of Golden State and he asked me what is that.
Then it began to hit me that this young guy, he knows nothing but technology so I asked him how on earth can we compete with you as everyday we are getting distracted by all these other stuff. 
His reaction, again, was not expected. He said why are we competing? Aren't we in collaboration? I was shellshocked. I started to feel a bit ashamed because here I am, more than 10 years older than this guy, supposedly much more experienced yet he is leading so much our conversations. Then I started to look for excuses, maybe our education system really failed us…  
Once we arrived at the local computer mall, he started getting really excited and played with the computers and keyboards there. He would say something like this labtop is really cheap but the quality is really poor compared to Apple.
He would push the monitor with his finger and said if this is Apple, the monitor shouldn't shake like this.
At one of the shops, he asked the sales why there are two cameras on the laptop. The sales said one is for facial recognition. To which, he said it is impossible. The sales then said in Chinese, whatever you say. Being young, he was really curious what the guy said and he kept asking me. After I told him, he said if it was in the States, they would have probably chatted. To which, I think, in HK, it is still possible but probably much lower percentage. Culturally, the sales found him offending but to him, he was just telling the truth. For HK to be more entrepreneurial, I genuinely wish we could increase this percentage over time. 
So finally, what is the interesting background of this guy??
He is actually a Sikh.
He said he recently visited Apple's China factory and he was been looked at even more fiercely. He is also very used to people looking at him.
I said, in HK, people won't really think he is strange but it just somehow seems to us most Sikhs are probably not very rich so there maybe some prejudice.
During the half day I spent with him, it reminded me of the importance of being open minded.
Life is tough as it is so it is easy to feel lazy and let our prejudice take over our decision making but ultimately it is myself that bear the missed opportunities and consequences. I must conquer my ego and fear if they are what stopping me from being more open minded.  
I remember when I first arrived in Sydney barely 10 years old, I got lost walking home from school. And there was this more senior student (he seemed old to me so many years ago but he was probably just a few years older), he literally walked me back home. It was one of the most gracious thing I have ever experienced in my life. When I told this story to a good friend, she mentioned this is basically like in HK, a local person doing something similar to a minority like a Sikh.
With two young daughters now, I really wish we could all live in a more open minded, forgiving and gracious society. It is one of the things I strive for everyday as I battle my inner demons.